Out With the New & In With the Old
Why new customers are not necessarily the best customers.
Getting new business is fun. If you're a small business just starting out or if you're a CEO of a Fortune 500 company, there is a certain thrill in attracting new customers. Humans innately prefer the adrenaline associated with new things, whether it's clothes, cars, or customers… But, why do we get more excited about new business than we do about returning customers?
We all know the old adage - repeat business is the best business. This is one saying that has held the test of time. Repeat business is the best because it's expensive to attract new customers. It costs up to five times as much to attract a new customer13 versus keeping an existing one. Financially, it makes much more sense to initiate customer loyalty than to spend advertising dollars informing and convincing new people to buy from you.
On the other side of the equation, customers want to be loyal to you. They invested a lot of time researching and comparing brands during the active evaluation phase of the customer loyalty loop, so they are emotionally invested at the time of purchase. What happens immediately after the purchase is the ultimate opportunity in creating customer loyalty. Continue the conversation and give them a reason to keep coming back. Go beyond the transactional purchase and create a lasting relationship with your customers.
Remember:
The goal should be to take care of your customers so they want to return.
Take care of your customers and make them aware of your other services.
Keep them involved in the post-purchase stage and gauge customer sentiment with NPS®.
13 FKhalid, Saleh. "Customer Acquisition Vs. Retention Costs – Statistics And Trends." Invesp. Date unknown.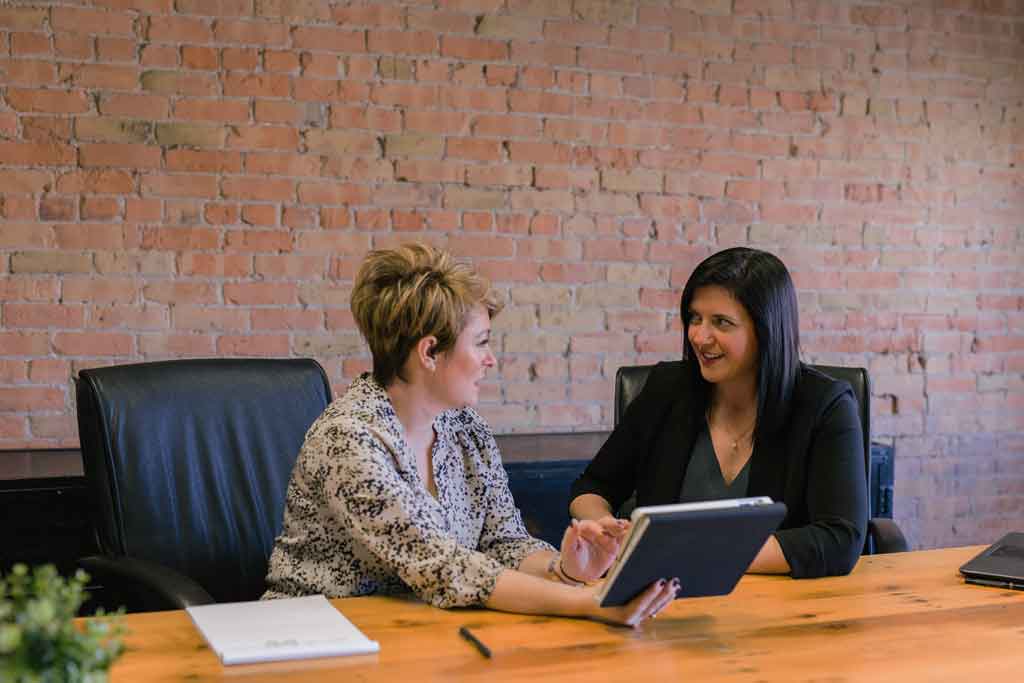 Investing in the post purchase experience will boost customer loyalty, freeing up marketing dollars and creating real growth.
Photo by Amy Hirschi on Unsplash
"It costs up to five times as much to attract a new customer versus keeping an existing one"
source: Hubspot "What's the Difference Between Customer Satisfaction and Customer Loyalty?"
UPDATE: Google Updates Status of Reviews
Last month we reported that Google had provided a bulletin stating their Google review functionality had been temporarily halted due to COVID-19. This month, Google states that most review functionality will be turned back on.
"Review replies are now available. New user reviews, new user photos, new short names, and Q&A will gradually return by country and business category."
You can read the Google post here.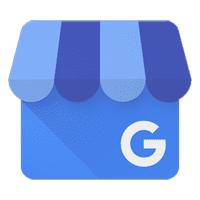 Adapting Your Feedback Process for COVID-19
As we work through this unique period in the history of our respective businesses, consider updating your LoyaltyLoop service to include COVID-19 related messaging.
While many of us may wish we could just erase the last several weeks from our collective memories, the impact of the pandemic will likely effect business for months to come.
There are a number of likely new opportunities that will emerge as a result of this crisis. Be on the lookout for new opportunities. For example, if you're in the printing and graphics business, there is talk that States and localities may require restaurants to use disposable menus. If you're in the promotional products business, is there an opportunity for you to produce and provide masks?
Understanding how COVID-19 impacts your customers will help you to serve them better. Updating your survey may not be appropriate for every business, but here are few ways you could adapt your feedback process to be "COVID-19 sensitive", and gain valuable insight along the way.
Our team is ready to help you make any changes you need. Just drop us an email at support@loyaltyloop.com or call us at 401-560-0311 option 3.
Possible Updates to Consider
Update the wording of your survey-related emails to reflect the present state of business.
Update the wording of your Thank You pages to include any COVID-19 messaging.
Add a question to your survey to solicit feedback regarding your customer's plans for orders in the months to come, solicit feedback regarding any special needs they have, or other COVID-19 related matters.
Update your "other products" question to include new or potentially new opportunities that you may be offering to customers as a result of COVID-19.
Viewing and Printing Your LoyaltyLoop Receipts
Admin Users, when you log into LoyaltyLoop, go to Settings and in the Admin grouping, click on Billing & Payments. This section will allow you to view/print your receipts, verify the receipt recipient, and update your credit card on file.
To see who is set to receive receipts, look at the Billing Contact section in the bottom-left. If the information there is incorrect or if you need to add an additional contact click on the edit icon

and make your changes. If necessary, click on the add icon

to add additional contacts. When you're finished click "Save".
Back on the main Billing & Payments page, look for the money icons on the right-hand side of the screen under Billing History. Click on the receipt icon

next to the billing event of your choice to be presented with a preview of that billing event's receipt. Click on "Send Receipt" to send an emailed receipt to the Billing Contact(s) who are displayed on the main page. Alternatively, you may also print a copy by clicking on the "Print Receipt" button. When finished, return to the main Billing page by clicking on "Done".
Below the detail of your account plan(s) you'll see a credit card summary. If you need to update your card on file, click on the edit icon

and enter your new card's details. Click the "Save" button when done.
And lastly, under the Billing History column, where you can view your receipts, you'll see all of the green icons that have been successfully billed. If you have icons that are red or black, click on them to see what happened in that event. If you have updated your card on file, click on the "Retry" button to retry charging that billing event.
A special note about printing receipts from your email client. Each email client (e.g. Gmail, Outlook…) handles printing a little bit differently. In some cases, the email client cannot print the receipt format correctly. To address this, email receipts include a link that will allow Admin Users to click-through to the receipt in your LoyaltyLoop account, from where you can print it as mentioned above.

Edit Icon

Add Icon

Receipt Icon