Learn
Part 10: Loyalty Management Systems: Leveraging Customer Reviews as Testimonials
What better way to promote your company than to have your customers do it for you, in their own words?
Customer testimonials are a foolproof marketing tool to keep in your toolbox. Once you start regularly collecting online reviews from your customers, you will have a bevy of customer testimonials to use in your marketing.
First off, what exactly is a customer testimonial? A customer testimonial is a review posted about your business, which customers give approval for you to use as public endorsements.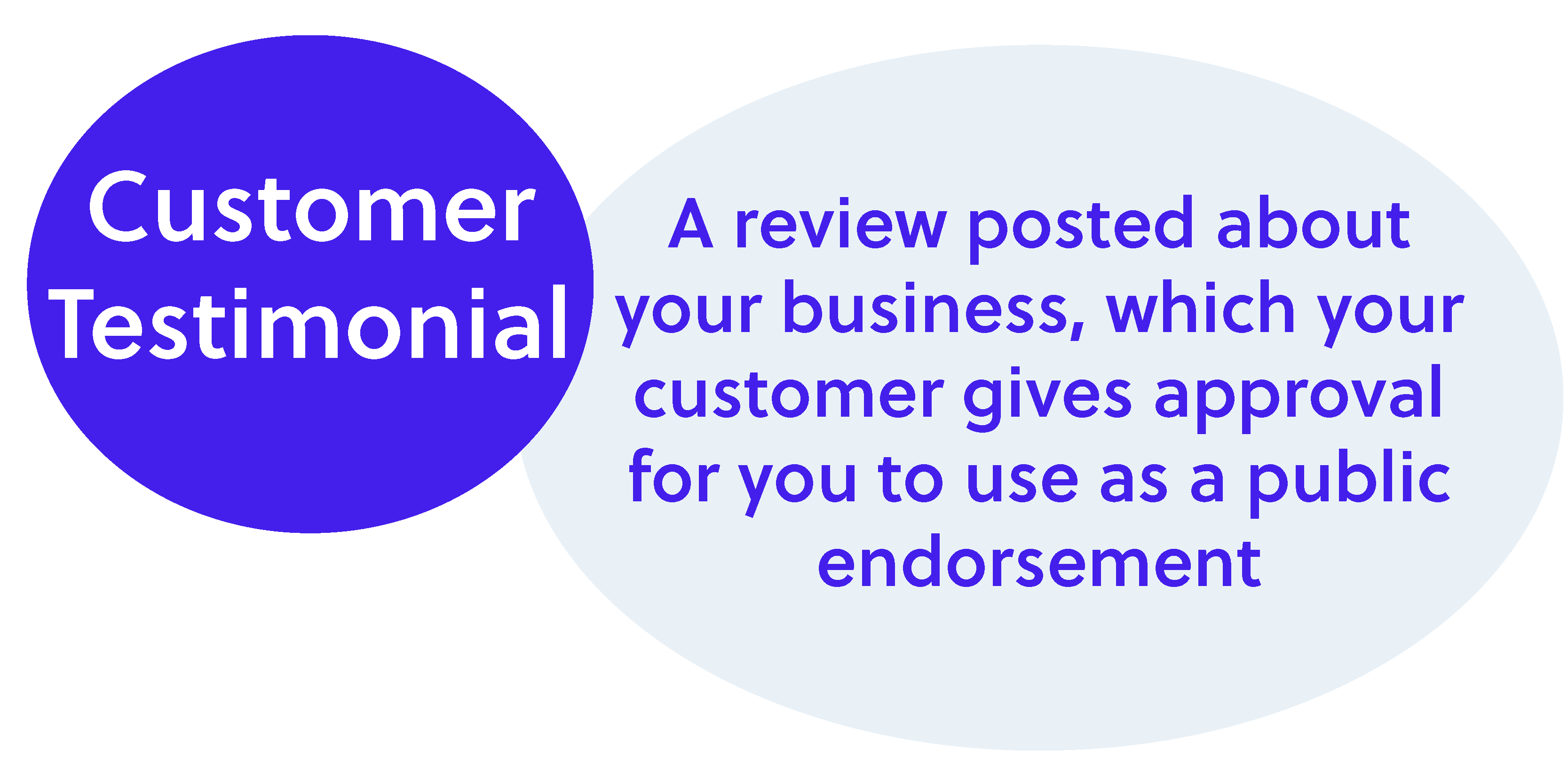 Step one – collect customer comments (see Section 'Gathering Online Reviews'). Step two – share them!
A review becomes a testimonial when your business uses your customer's words from a review (with permission) somewhere other than where it was written. A positive review on Google is just that – a positive review. When you reuse those words somewhere else it elevates them from a customer review to a customer testimonial. Your business can share these testimonials wherever your potential customers might see them in order to build trust in your brand.
Examples of where to share testimonials:
Your website
Your social media pages
Your email signature
Your print materials – brochures, rack cards, even on the back of your business card!
In proposals provided to prospects
Signs, posters, or banners at your physical store or in waiting areas
Traditional advertisements: Radio, TV, magazines, newspapers, bus wraps, etc.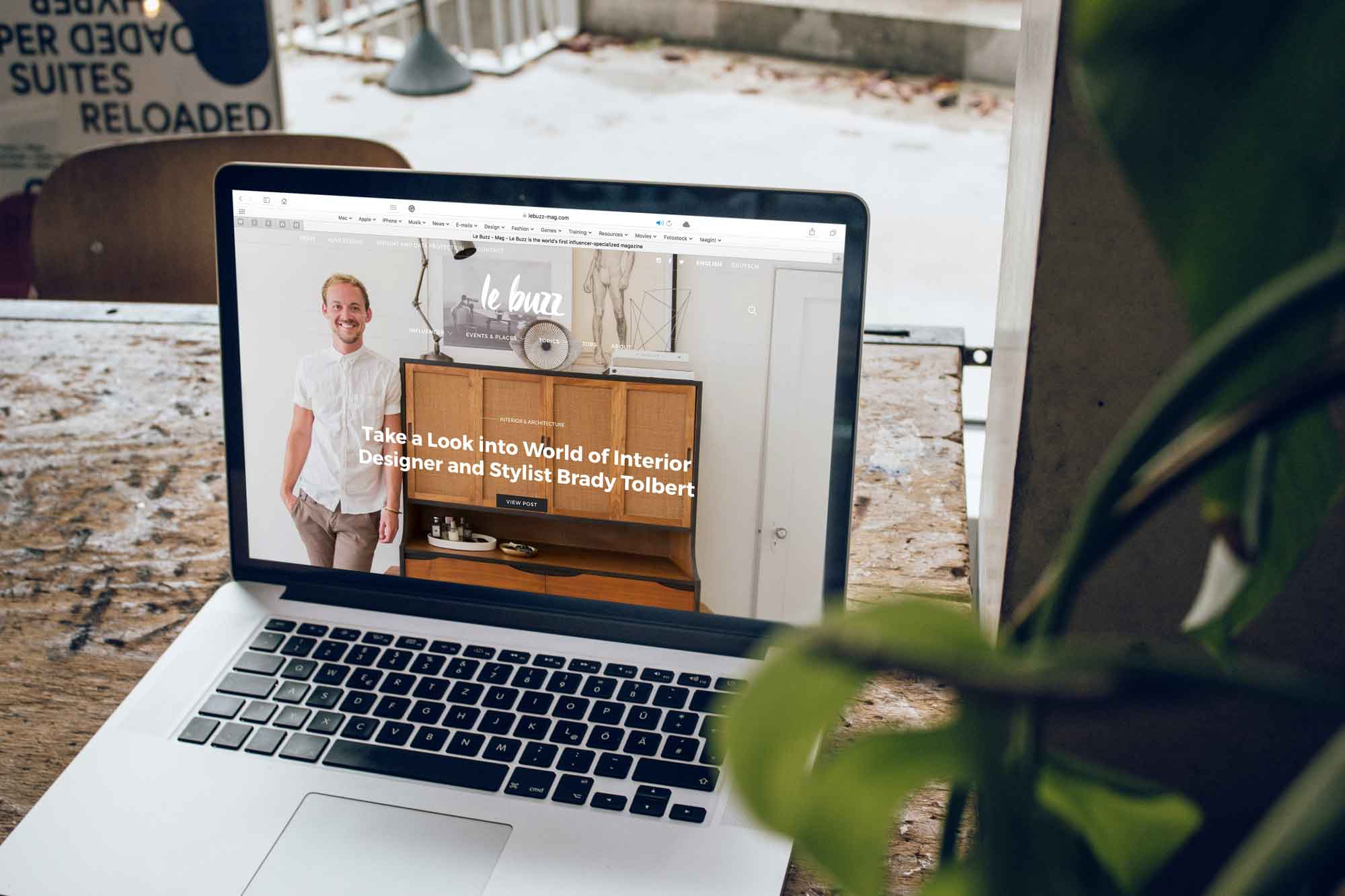 Photo by Le Buzz on Unsplash
Collecting customer reviews is just the beginning. Elevating customer reviews to customer testimonials is where the magic really happens and the true value of your efforts collecting reviews comes to fruition.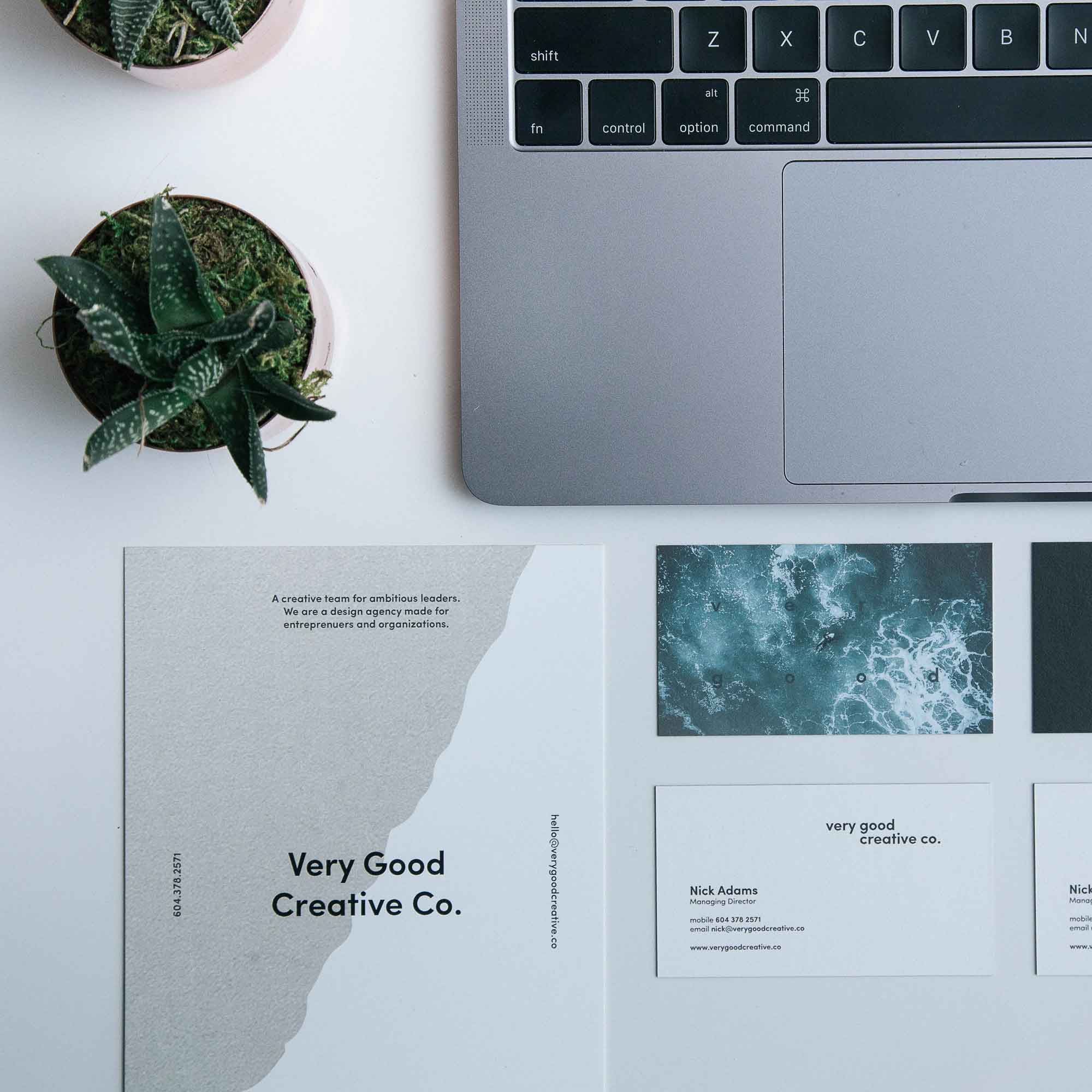 Photo by Nick Adams on Unsplash