New Feature
LoyaltyLoop and ePS Announce Product Integration
Save Time & Get More Frequent Feedback!

Earlier this month, LoyaltyLoop and eProductivity Software (ePS) announced the availability of the new LoyaltyLoop PrintSmith Vision Integration Add-On. This Add-On provides a new level of simplicity for LoyaltyLoop users running PrintSmith Vision software.
When using this Add-On, PrintSmith Vision customer contact info (i.e., customers to be surveyed) will flow automatically to your LoyaltyLoop account when you add a delivery date (aka pick-up date) to your PSV Invoice. There are no reports to run, no manual uploads, no emails to send.
Key Advantages of this Integration Include:
Set it, and forget it!
Engage customer soon after their transaction
Send requests as often as daily
Save time (and money) not running reports
The integration saves you time, and, since the contact info is sent as your orders are delivered, it enables you to send your requests for feedback and reviews from LoyaltyLoop closer to when the customer worked with your business. Instead of batching and sending all feedback requests once a month, the integration gives you the option to send requests for feedback as frequently as daily or weekly.
Moving the feedback request closer to when the customer experienced your business can increase both the quality and quantity of responses. For more details on the great new enhancement for PrintSmith Vision users, please check out our LoyaltyLoop PrintSmith Vision integration page.
Learn
The Importance of Google Reviews: Part 7
Online Review Management | Replying, How, When

Photo by Courtney Hedger on Unsplash
As a preview of our latest whitepaper on the Importance of Google Reviews, here's section 7.
In the world of politics, oftentimes, perception is reality. Meaning, how a candidate is perceived can be more important than the actual truth or reality about that individual. We all appreciate a politician we feel listens and cares about our needs and concerns. The world of Google reviews is very similar. Whether you're receiving positive or negative reviews - it's important to listen and respond, acknowledging that customer and their feedback. They took the time to provide you feedback, now it's your chance to let them know you're listening.
Here are a few suggestions from Google for replying to positive reviews to add to your online review management best practices:
"Thank you! We hope to see you again soon."
"Thanks for sharing your experience."
"We're thrilled to hear you enjoyed your experience."
Customer Feedback
One key thing to remember is the customer is already a promoter of yours, therefore, your response does not need to be a sales pitch. A simple acknowledgement and a "thank you" goes a long way. Demonstrating your business is willing to engage with customers gives them reassurance that you care about them as a customer and not just their money.
Google reviews are one of the most important aspects of maintaining your business profile on Google, and online in general. But you can't solely rely on them alone.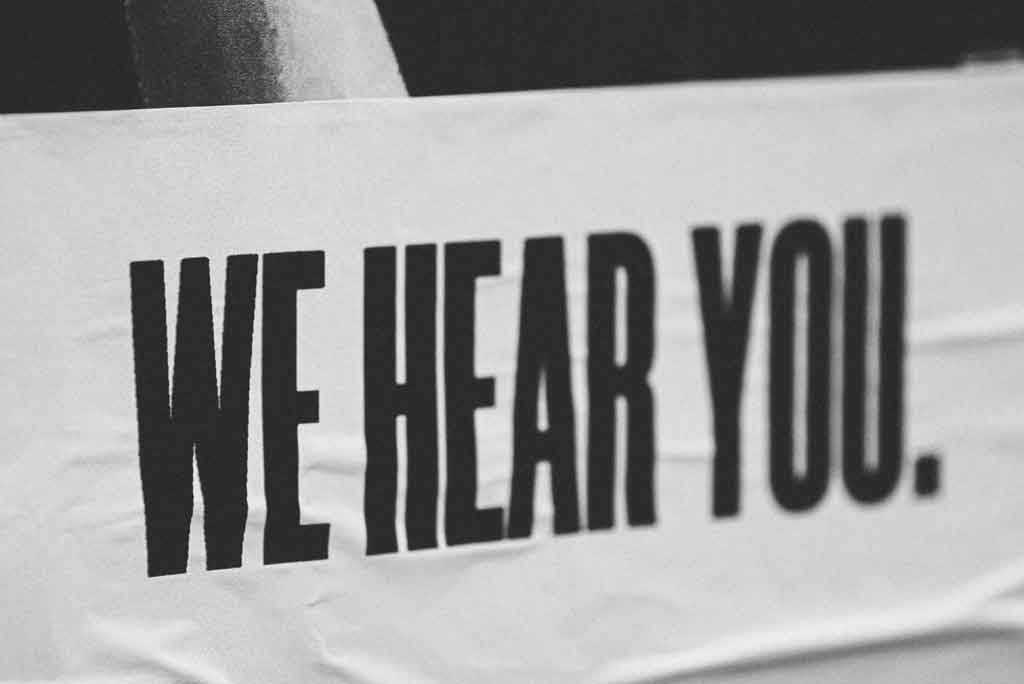 Photo by Jon Tyson on Unsplash
Optimizing your Google Business Profile can be like running a social media account. Consistently making posts for your local business will keep the account fresh, active, and up to date. Utilize posting to notify your audience/customers of events, offers, announcements, or new products. You can also upload photos from your business to your Google Business Profile and get notified when receiving views from users, in fact, you can receive insights for all posts made on Google.
By implementing these content strategies, your Google Business Profile will be optimized, increasing the likelihood of users finding your business and receiving positive Google reviews. Staying on top of your Google Business Profile and Google reviews will translate to a more powerful online brand/presence which in turn will increase business.
Learn
The Importance of Google Reviews: Part 8
How to position your business to get Google reviews
Press
How To Measure Customer Experience
Startup Hustle Podcast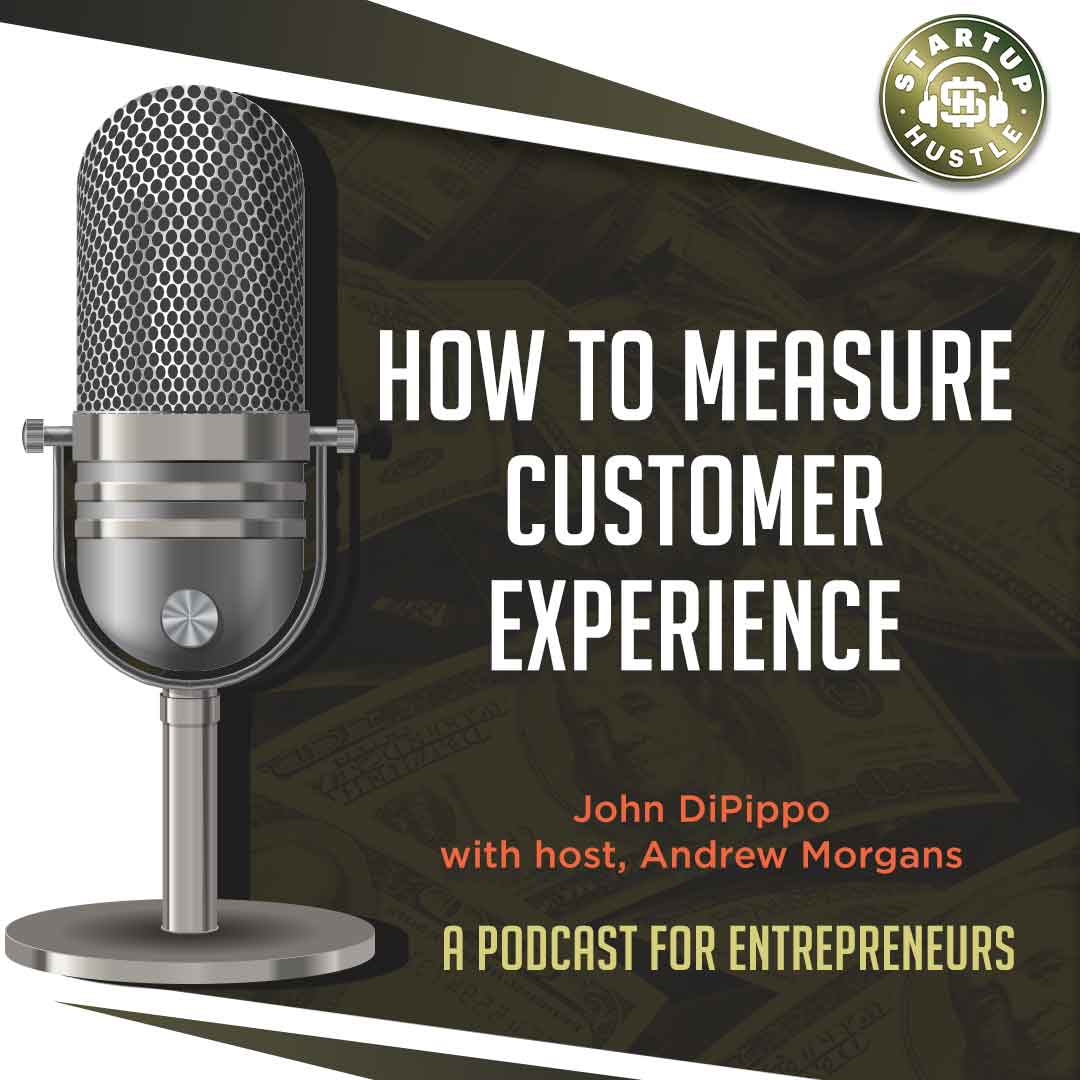 Our CEO, John DiPippo, was interviewed recently on the popular live podcast series the Startup Hustle.
Andrew Morgans, the CEO of Marknology, interviews John to discuss business and how to measure customer experience, among other topics.
If you'd like to learn more about the customer experience, give it a listen.